Eco Swimming Pool Heat Pump
With complete range of models from 5.4kW to 26kW, HI TEMP ECO SERIES ABS Pool Heat Pump is widely welcomed in global markets. In the working process of absorbing free heat from the air and transferring it to water, this series of heat pumps ensures constant and stable pool water temperature for you.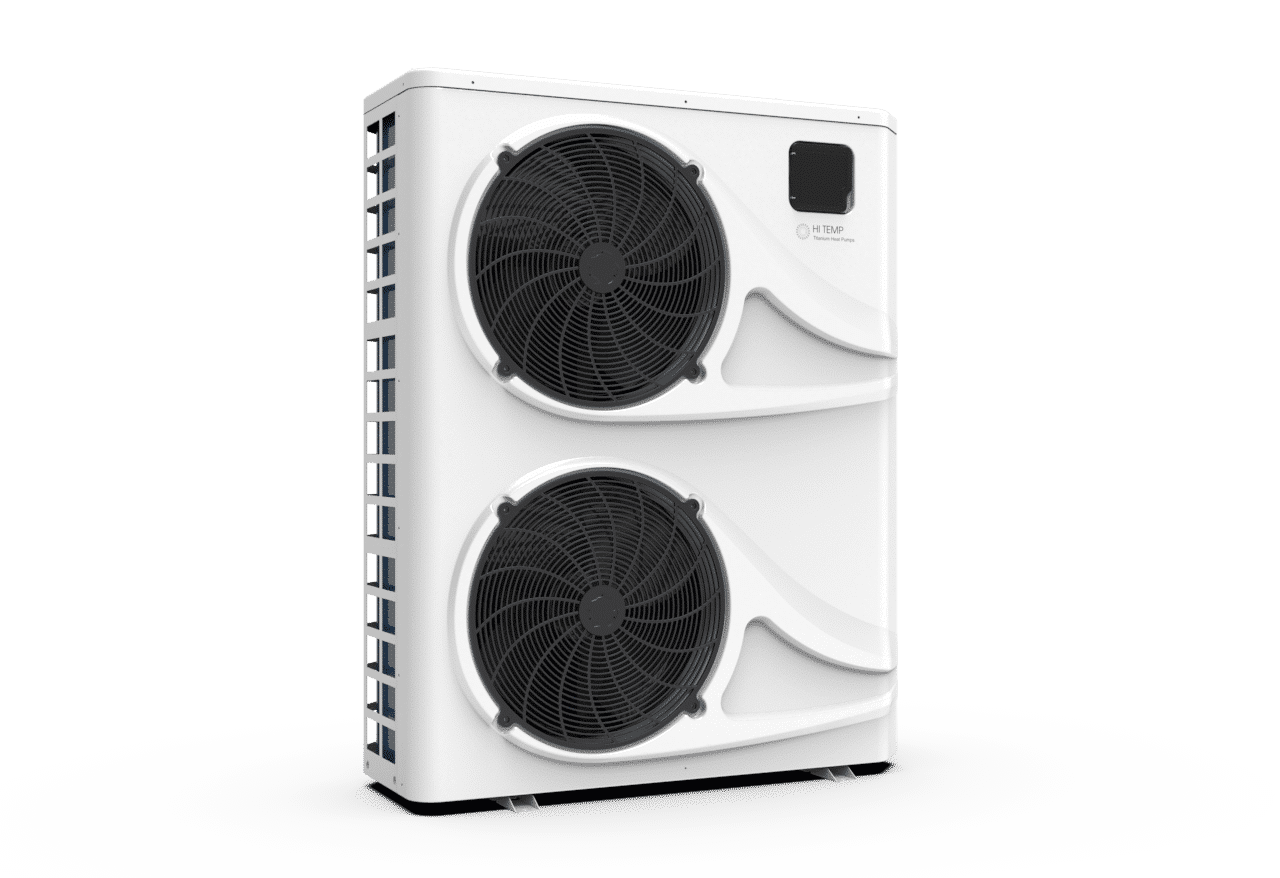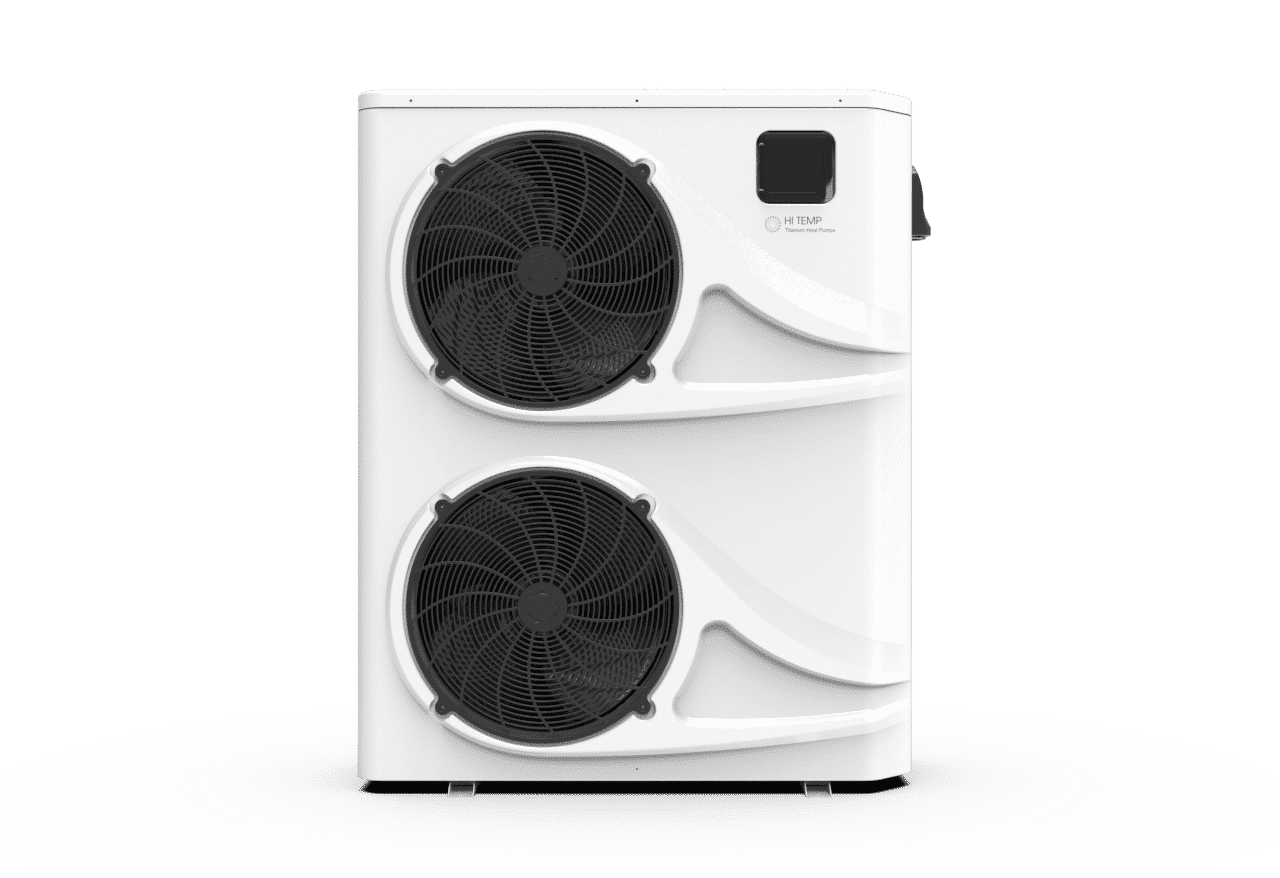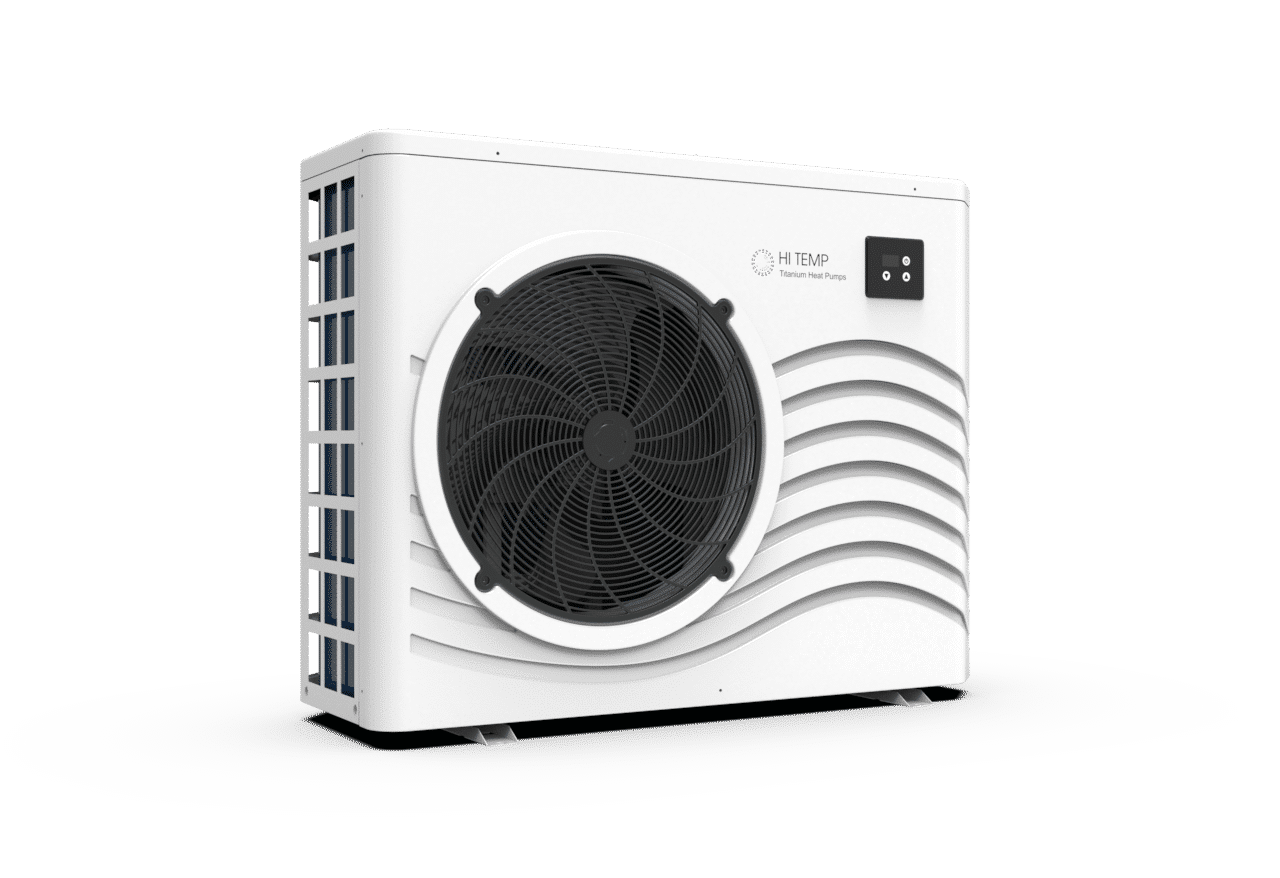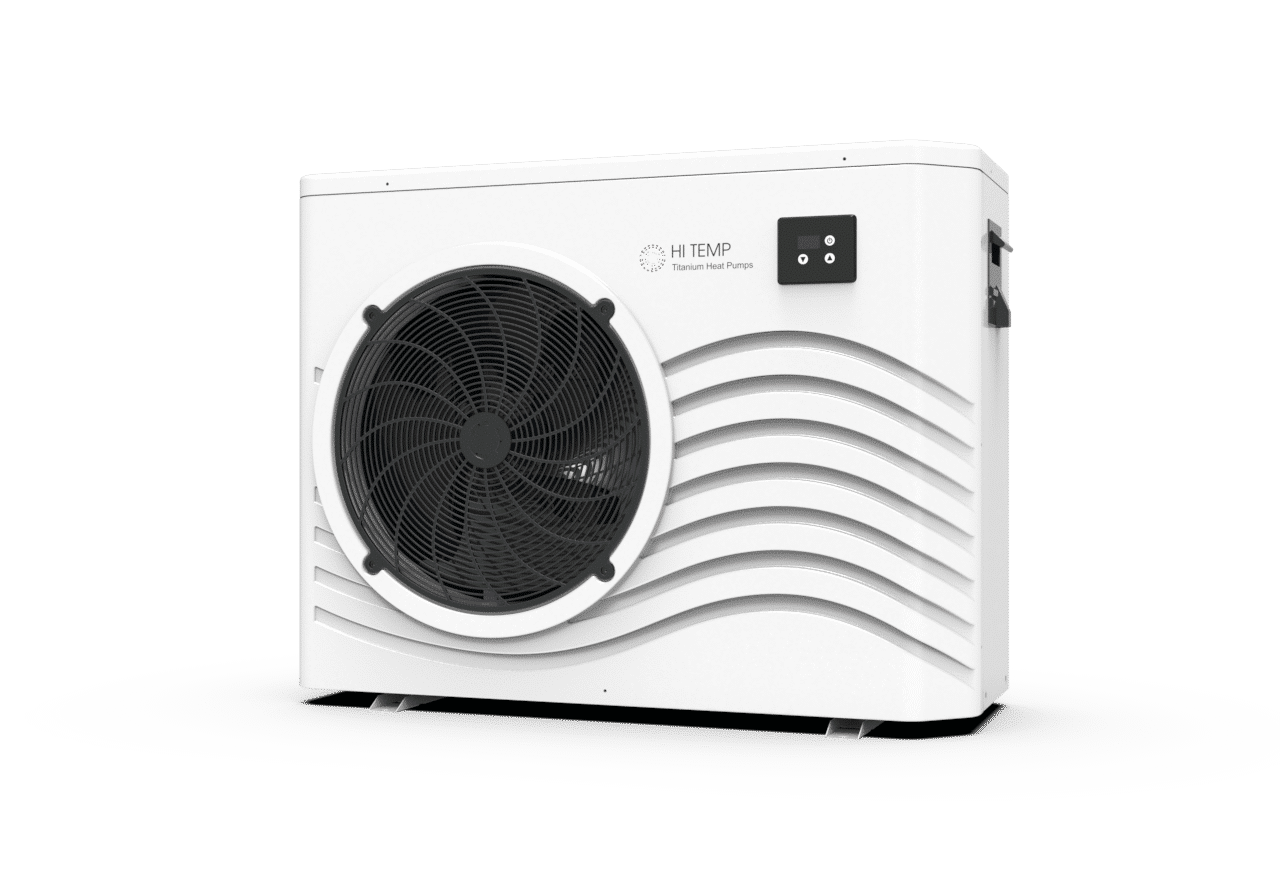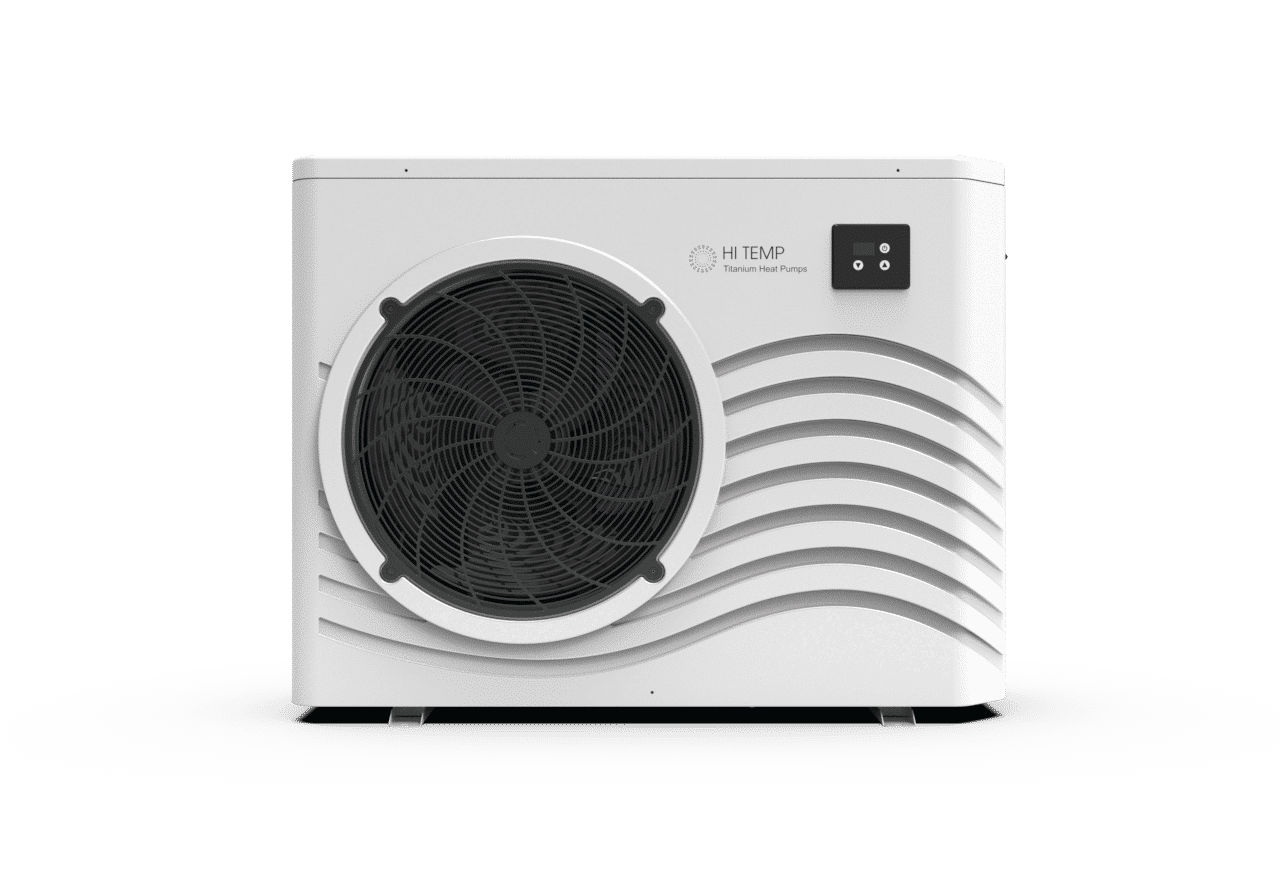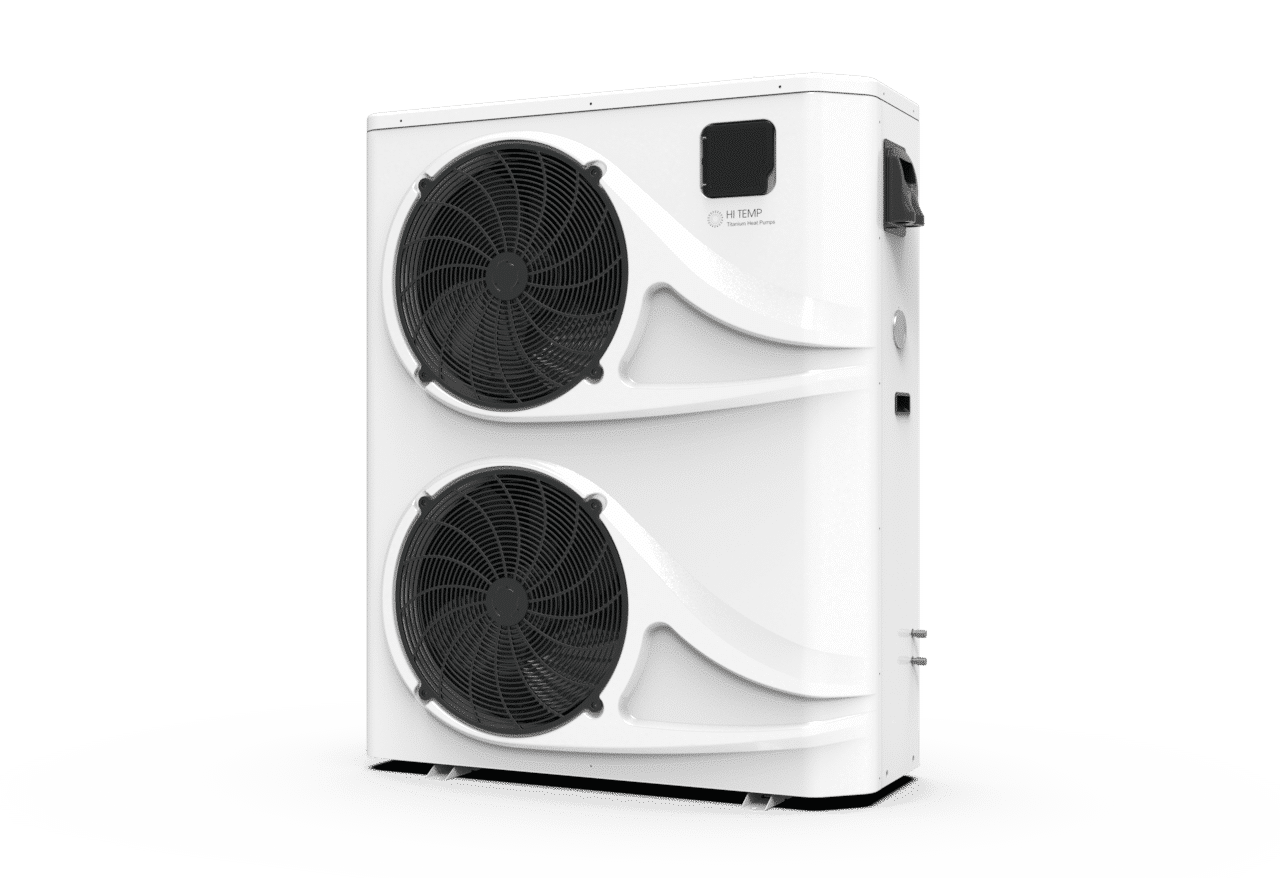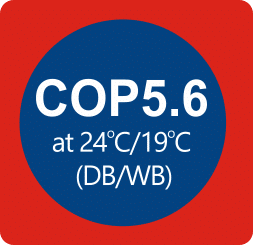 HI TEMP ECO SERIES achieves its best performance in summer. The COP of this series is as high as 5.6 at working condition of 24oC/19oC (DB/WB), which saves you at least 80% energy compared with traditional electric swimming pool heating.
HI TEMP ECO SERIES contains 6 models ranging from 5.4kW to 26kW, users can make use of their favourite choice for a perfect energy saving swimming pool heating application.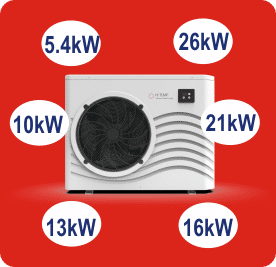 2 Titanium Coils Exchanger
Patented Two Titanium Coils Heat Exchanger features extended work area with higher efficiency

Electric Expansion Valve
Smartly adjust the refrigeran-t flow rate, the units are sure to work with high efficiency at all time

Ripple Fin Air Exchanger
Heat exchanging surface extended, heat exchanging effect is improved and the risk of frosting is reduced.

Pressure Protection
With high/low pressure protection, heat pumps are protected at bad working conditions.

Water Flow Switch
The water flow switches designed by PHNIX are with high sensitivity feature.
Never limited by the wire, now Hi Temp heater is always with you in the APP way. Get to know all things about your favorite pool anywhere, anytime. Need a swim later? Just a touch on your phone screen, the heater will start to work and prepare a comfortable pool for you.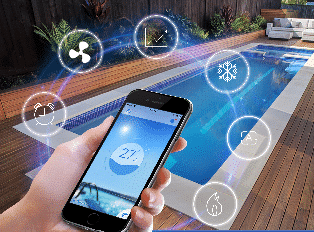 Makes your swimming pool smart to maximise your comfort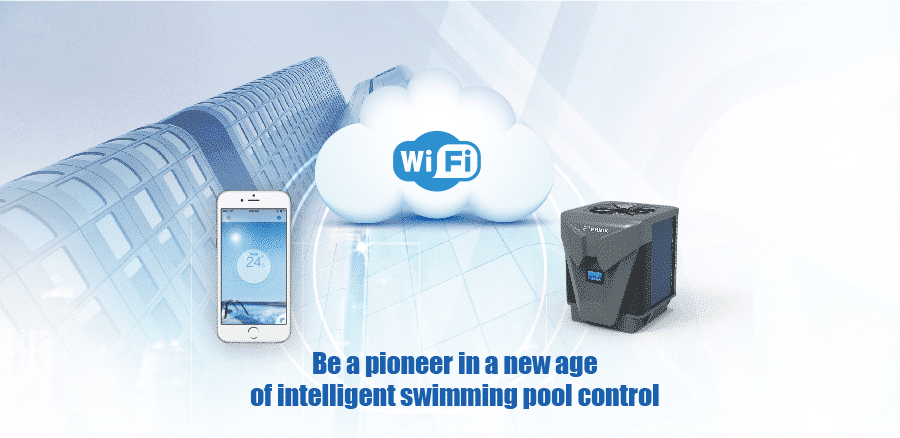 Hi Temp is the first heat pump supplier who provides smart app control for pool heat pump. Since we launched the smart control technology in 2014, our Smart App has bring much convenience for our customers all over the world.
With the Smart App on your phone plus internet connection, you can easily control your heat pump from anywhere at any time you want.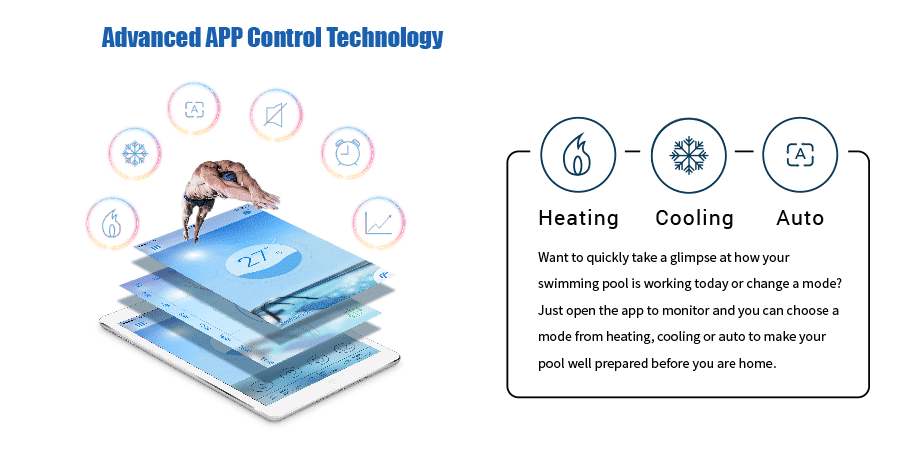 Silence Mode
A click on the interface of your smart app on your mobile phone to stop the emitting of the noise while you are about to sleep.
Smart Schedule
Just set a working schedule at different times of the day and it will automatically adapt this by turning the swimming pool heater off when you're not there to save you energy.
Report
The report gives you quick access to the recorded temperatures, working conditions and more, all at a glance. Keep an eye on what your swimming pool is doing by checking the timely graph in the app.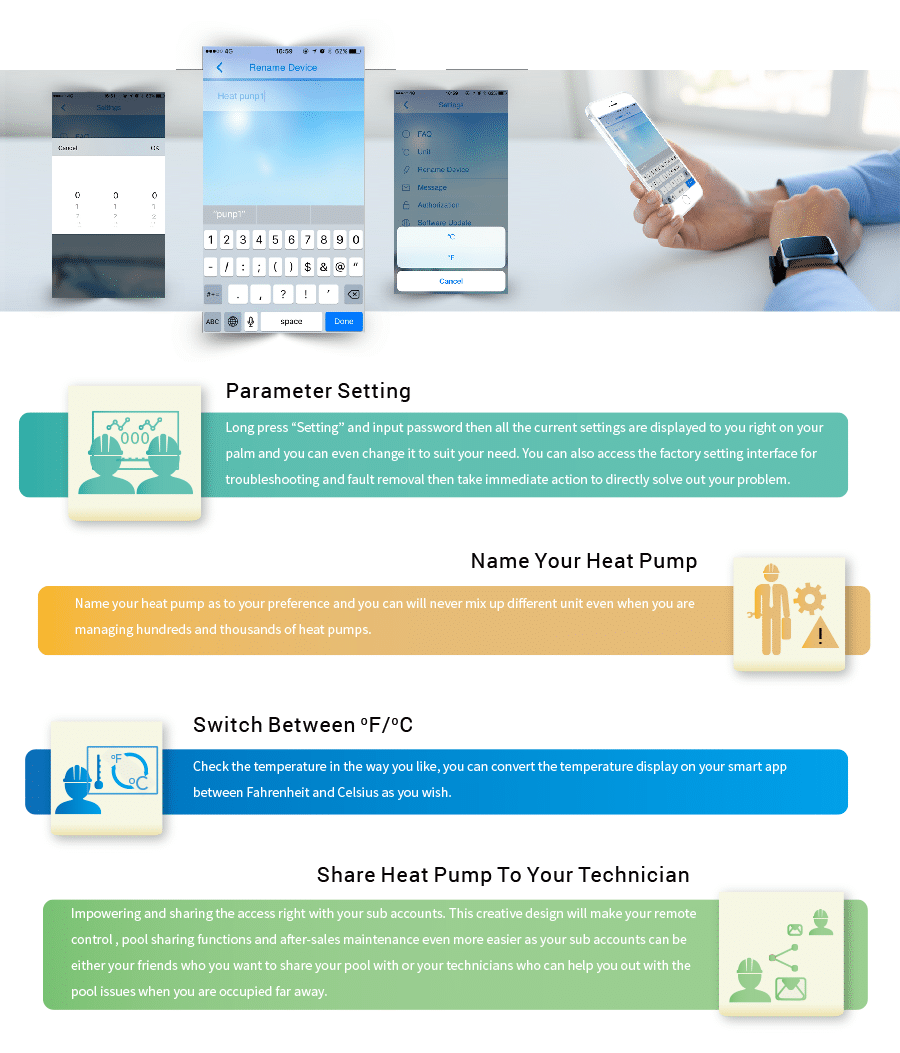 Register yourself with PHNIX administrator management and start to take control of every heat pump you sold in aspect of:
Grasp the information of users' pool heat pump surrounding conditions, using preferences and habits and even their needs, so accordingly you can offer advices and services to the customers which are more responsive to their need.
Closely monitoring the running condition of your pool heat pump and easily conduct a holistic range of inspection.
Master information including users' distribution and location, pool heat pump online duration and quantity.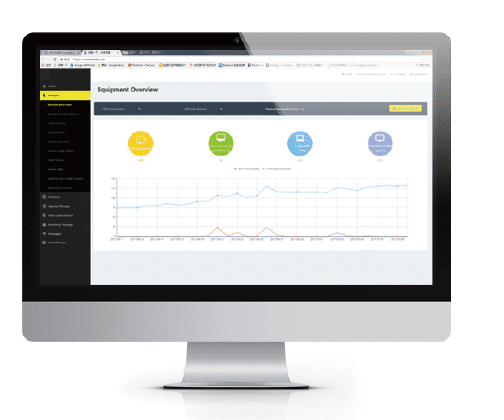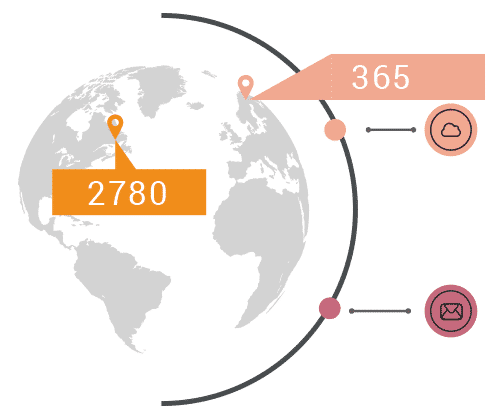 Keep track of the failure feedback and troubleshooting efficiency. Compared with normal single coil heat exchangers, PHNIX patented dual coil titanium heat exchanger enlarges the heat exchanging surface that increases efficiency by providing an sufficient action area. Market analysis function. The smart app control can intelligently build reports for you according to the using feedback from the customers and related swimming pool information in different regions of the marketplace.
Keep an eye on the status of your heat pump even at a remote location. When something goes wrong, the APP will be your instant access to the error report that shows you what trigger it and directly you can troubleshoot the problem in the correct and simple way, which can intelligently save you from the waste of labor cost during the after sales service.