Welcome to Hi Temp Solar Heating Solutions
You will receive a quote within an hour during office hours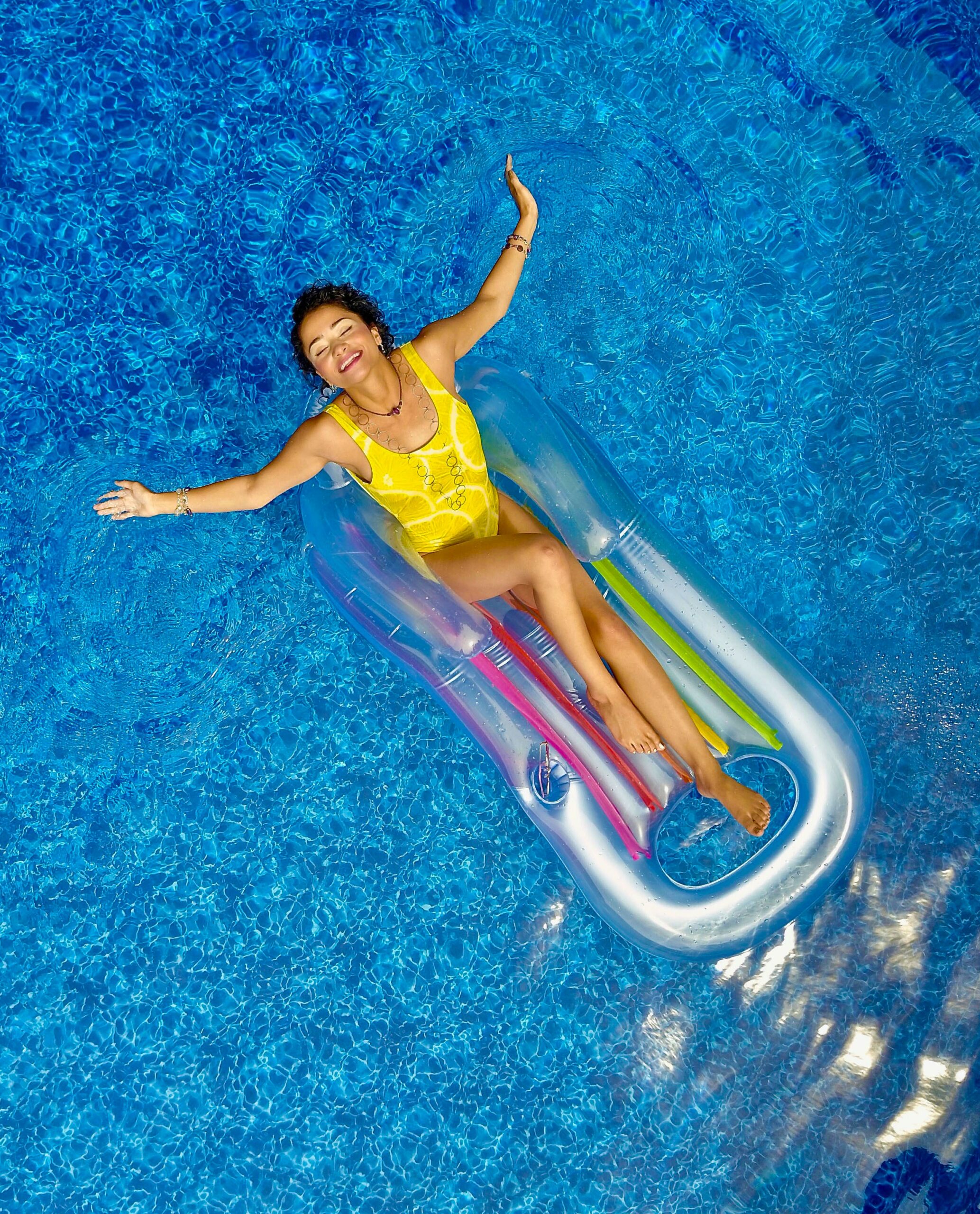 Hi Temp has been heating swimming pools throughout South Africa for over 20 years.
That's approximately 150,000 solar panels out there heating swimming pools. Our aim has always been to ensure that all pool owners enjoy their swimming pools more often!
Hi Temp is the natural choice for cost-effective, high value, high quality pool heating.
We deliver throughout South Africa and abroad. Call us now!
If we do not have an agent in your area, you can D.I.Y. Or become a Hi Temp agent.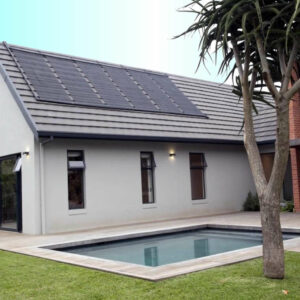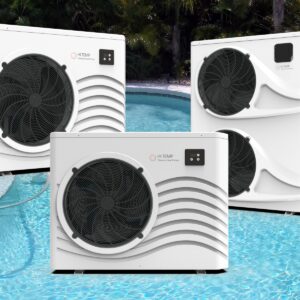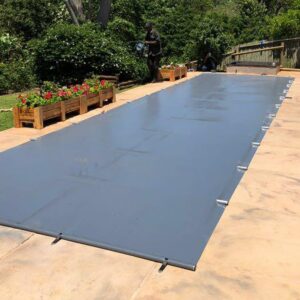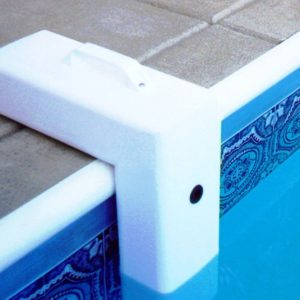 Pool Safety / Pool Alarms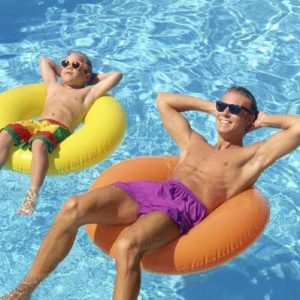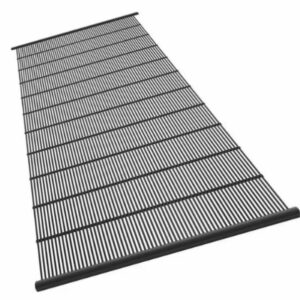 DIY Kits: Single & Double Density Panels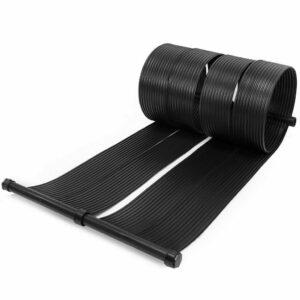 Triple Density Panels & Installation Kits